Gozoku
Welcome to Bakufu!
Welcome to Gozoku: Legend of the Five Rings. What is this?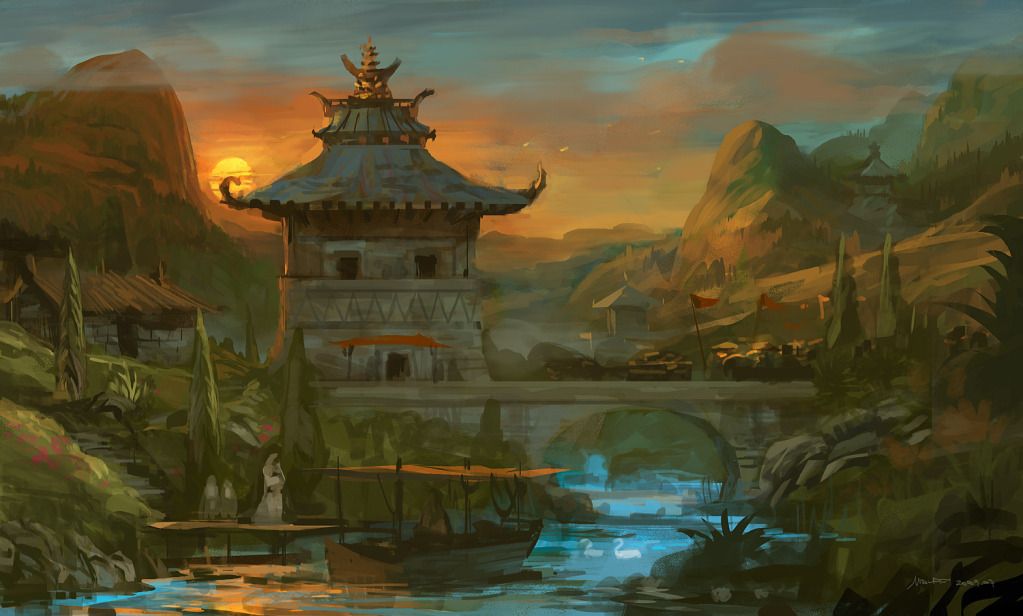 A game using the Legend of Five Rings 4th Edition rules;
A game set during the 5th century of Rokugan, where a conspiracy of bureaucrats held sway over the empire, when money spoke louder than honor and when gaijin roamed the ports of the Empire;
Make your own dynasty and lead them across more than 70 years of history, shaping the future of the Empire;
Try some of the new custom rules: new options, new crafting and research system and even rules for character development "backstage";
*Location-based gameplay, centering around the streets and faces of the city of Bakufu
Where to find us?
We play weekly by IRC, and you can find us at the Rizon channels #gozoku and #bakufu. Game time and day is updated on #gozoku topic, as well as the ongoing episode and cast members.